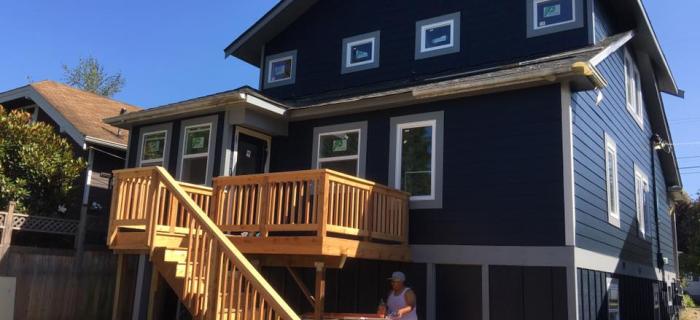 Take a look at the minute detail in the masking before any of the painting work was done.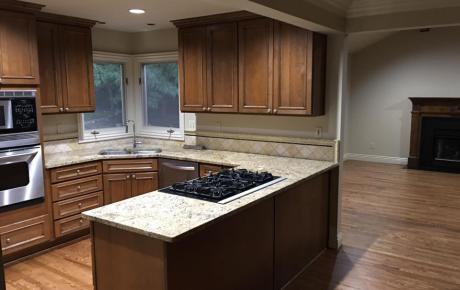 Sammamish detailed interior painting project.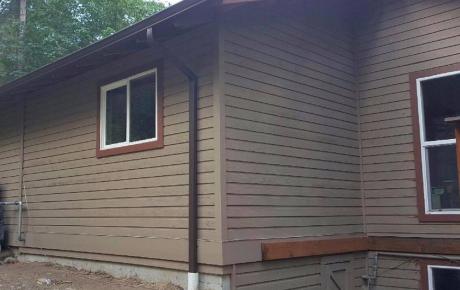 After this house was extended, La Familia Painting took c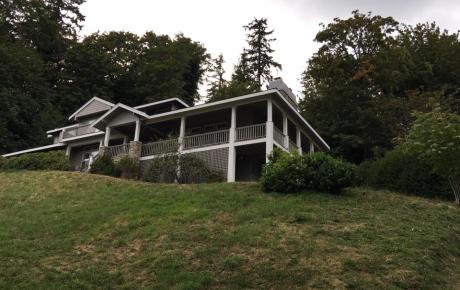 This house tested our skills to reach those high spots. T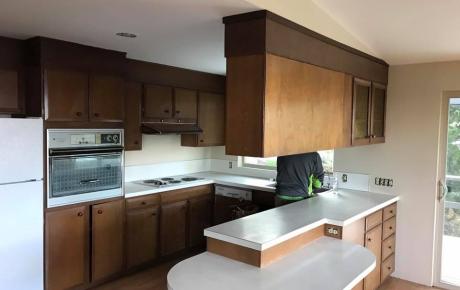 Another interior project on Seattle's east side.