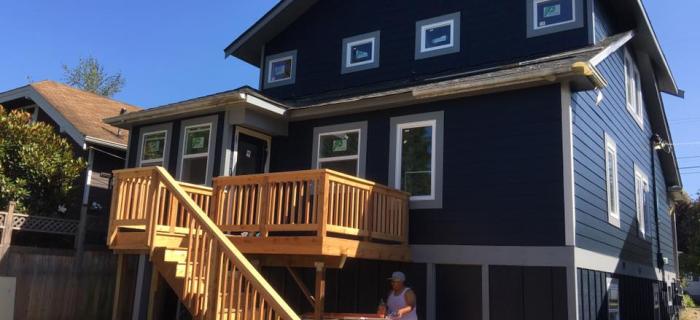 Take a look at the minute detail in the masking before any of the painting work was done.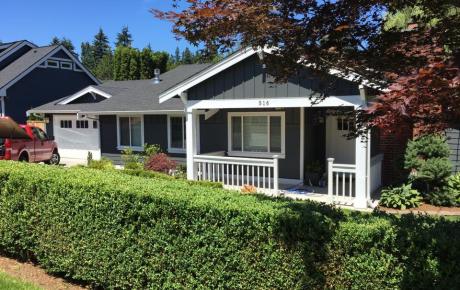 Complete house painting, including prep work to remove fl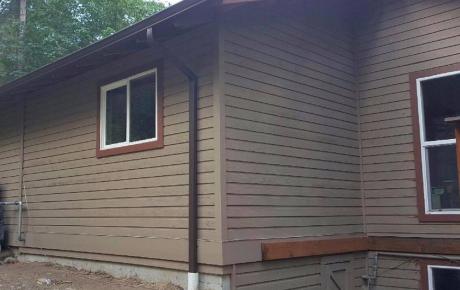 After this house was extended, La Familia Painting took c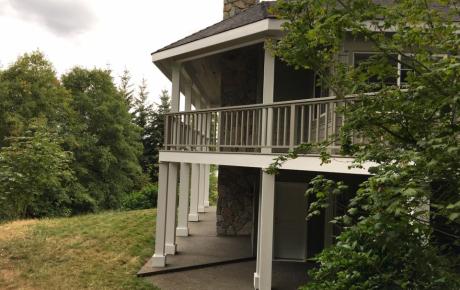 Prep, painting and perfect cleanup. Perfect attention to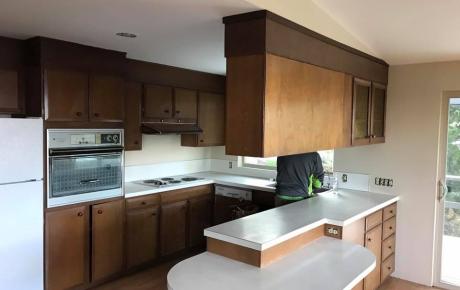 Another interior project on Seattle's east side.