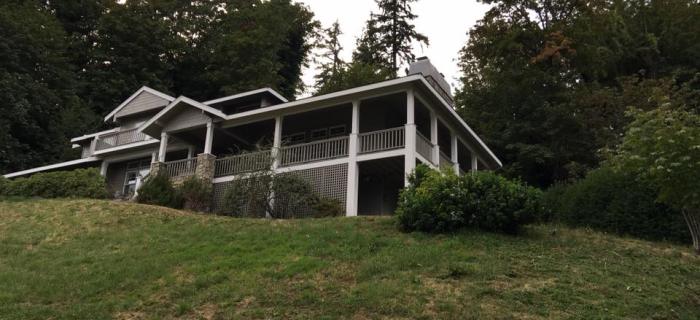 This house tested our skills to reach those high spots. Their commanding view also meant their house was visible. We made it look beautiful!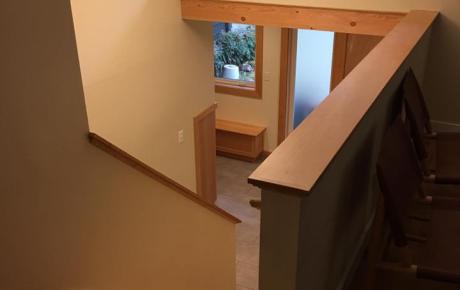 Another example of excellent attention to detail. Constru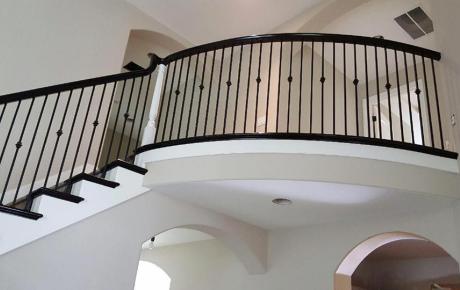 Interior prep work, including sanding, cleaning, masking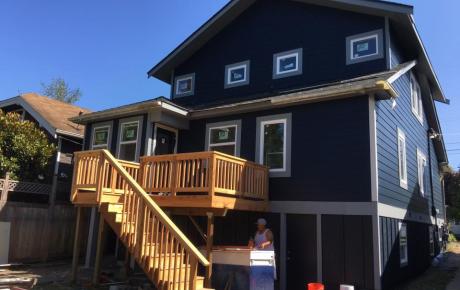 Take a look at the minute detail in the masking before an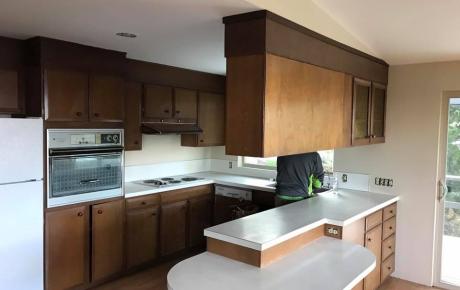 Another interior project on Seattle's east side.