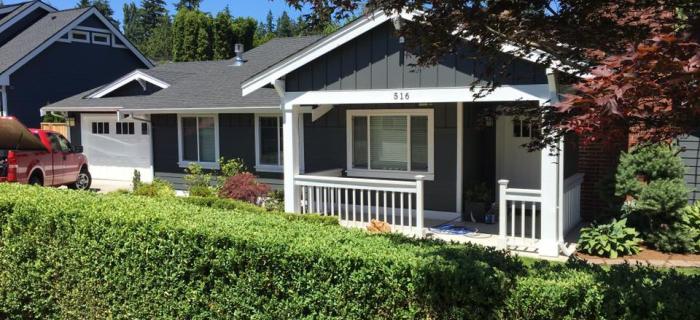 Complete house painting, including prep work to remove flaking paint, undercoat, full exterior wall painting, and trim throughout.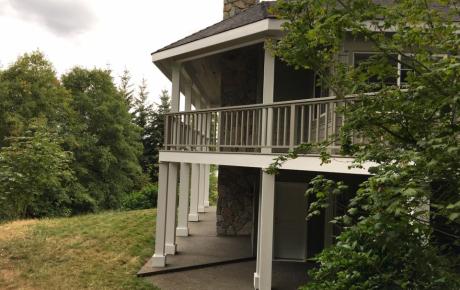 Prep, painting and perfect cleanup. Perfect attention to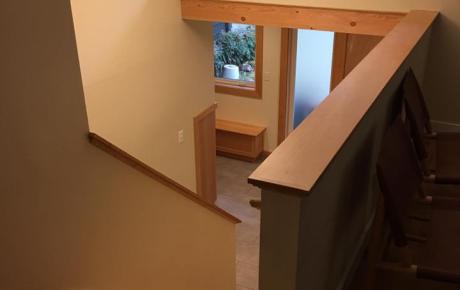 Another example of excellent attention to detail. Constru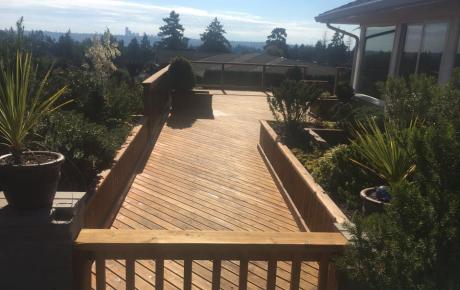 From preparatory cleanup, the staining itself, to the fin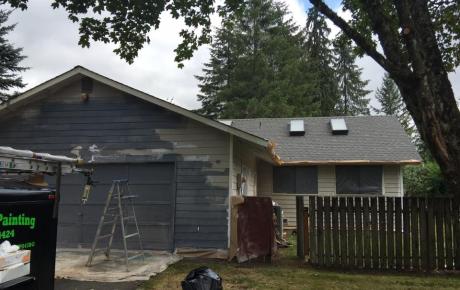 Project in-progress photos of exterior house project.